Recall of The Elephant and the Butterfly:
Once upon the time there was an Elephant called Horton.
He came across a Butterfly called Miss.Fitty.
He tried to catch it but Miss.Fitty turned around and said
"What do you think your doing fatty"
"Oh no you didn't!"
"Yes I did"
"You better shush or else you'll grow up without one!"
My Tale Trail: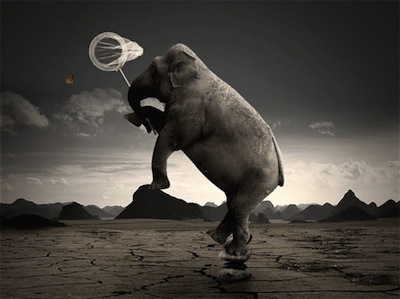 "I don't think so buddy!"shouted Miss.Fitty
"Oh I think so!"replied Horton
"Your bluffing"murmured Miss.Fitty
"Yeah well I'm not"snapped Horton
"Well if you do that I'm going to get the mice out!"shouted Miss.Fitty
"You wouldn't! would you?"asked Horton
"Yes I would"said Miss.Fitty
"Okay okay I'm sorry,will you forgive me Miss.Fitty"asked Horton
"Only if you forgive me Horton"said Miss.Fitty
"Okay I'll forgive you"said Horton happily.
And they lived happily ever after.